Our Story
A premium Meat History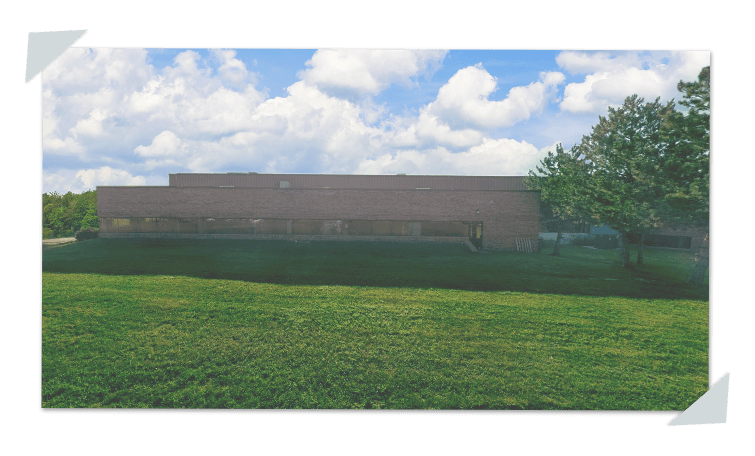 The Long John Snacks is a sub brand in the Kubisch Sausage Company
family. The Kubisch Sausage Company has been a family established
and family run company for the better part of a century, making
delicious gourmet meat products since 1936.
Kubisch Sausage operates a modern federally approved production
facility inspected by the United States Department of Agriculture Food
Safety and Inspection Services (USDA-FSIS).
Our process is a combination of old world methods dating back to our
original European recipes infused into a state-of-the-art facility. Unlike
other companies that make meat snacks, we have been maintaining the
same process since Kubisch was founded in 1936, with a commitment to
the tradition of providing only highest quality of products and premium
services. We do so by faithfully adhering to our mission of never
compromising quality, value, and services to our customers.
Our mission is to provide unparalleled quality products from smoked
sausage sticks to smoked meats and the worlds best tasting salami stix.
We did this all while maintaining the best possible service for you our
customers. We only partner with manufacturers that provide only quality
products at the best possible price and if you are not truly satisfied with
our products we do offer a Product Guaranteed Promise.
Our Products Will Always Be:
Premium Quality Meats - Organ Free
- Not Mechanically Separated Chicken - No Red Dye In The Meat
- All U.S.A. Sourced Meat
- Only Real Sausage For Our Pickled Products.